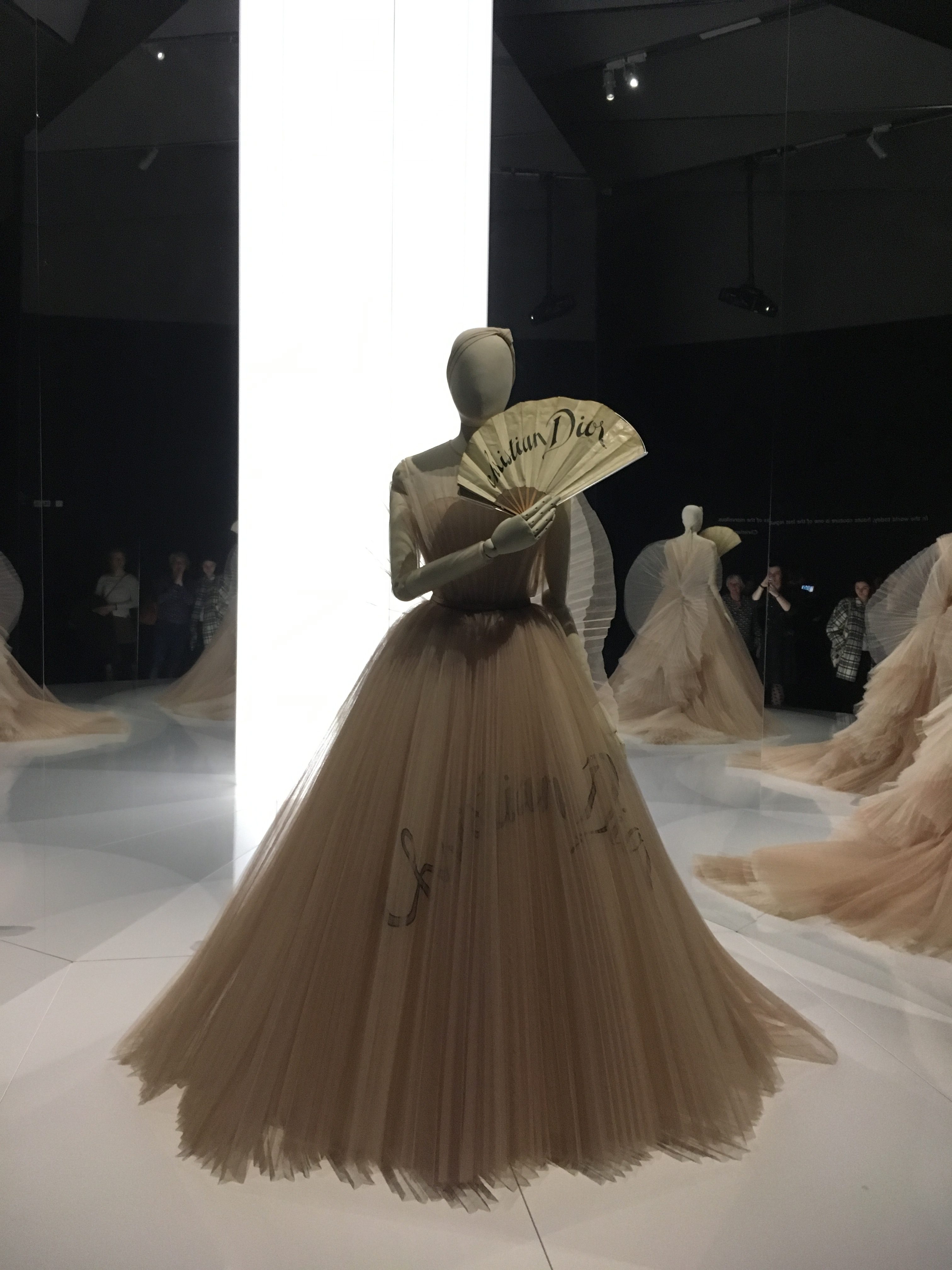 Wishing I could wear a ballgown to work
If money wasn't an issue and you could wear one designer, who would it be? For me it would be (vintage) Dior, hands down. The silhouettes, the colour schemes, the elegance… The more I sew, the more I'm attracted to Dior. I was kind of bummed I missed the exhibition when it was in Paris two years ago. Turns out I didn't have to be, as it came to my favourite city in the whole world at the Victoria & Albert Museum!
I don't really need an excuse to go to London, but it combined nicely with the Knitting & Stitching show. So, the first weekend of March my mum and I went off to London, baby!
Mind you, spoilers ahead!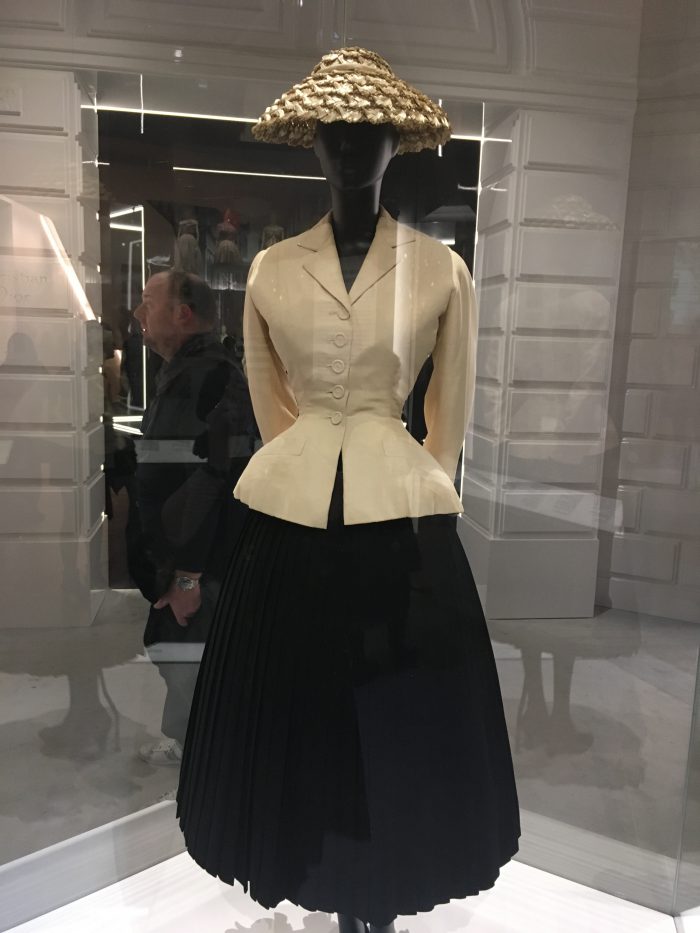 I have never seen such an amazing exhibit. It is set up really well and they control the amount of visitors at a time. This makes it possible to really study the garments.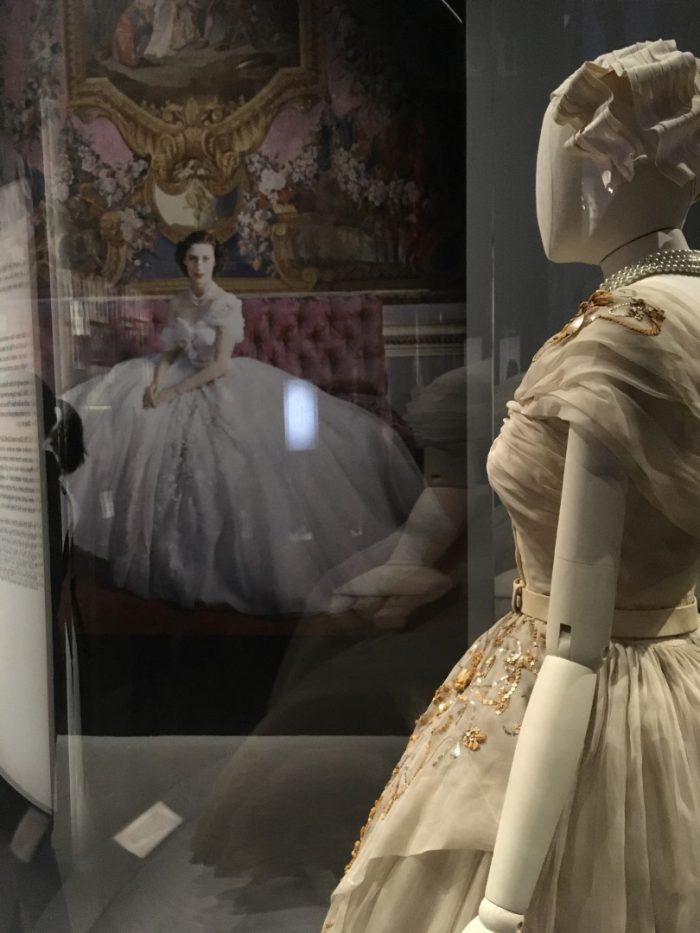 The different rooms all have a specific theme, but with dresses from different eras and creative directors. I think this really shows the consistency of the values of Dior, as every garment still is obviously a Dior piece. The Garden Party Room was one of my favourites.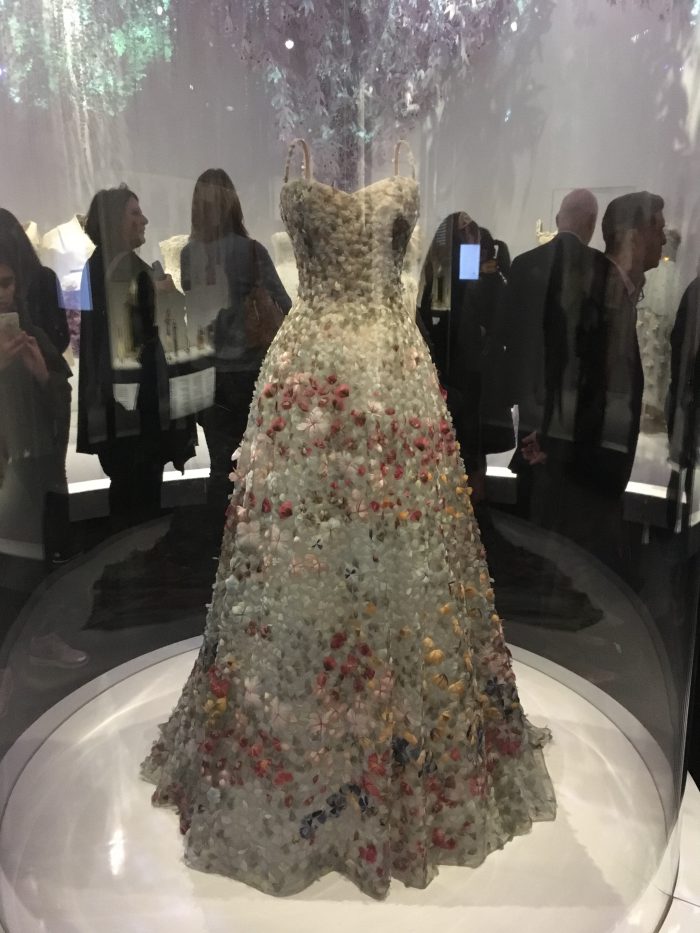 The Toile room is also amazing. Free from patterns on the fabric you can actually study the construction really well.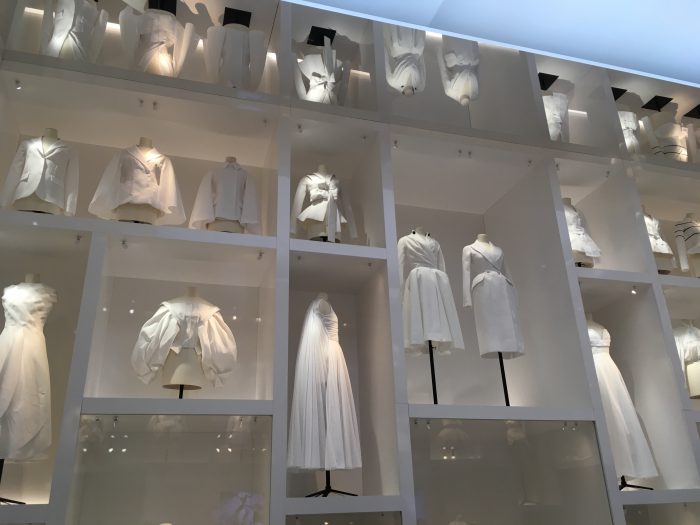 Next up is the Ballroom. Seeing all the gorgeous dresses here made me wish it was socially acceptable to wear ballgowns to work… Maybe we should have an international "Wear your fanciest dress to work"-day. Or maybe I should choose a next employer on the basis of the dress code 😉

I mean, look at all these beauties <3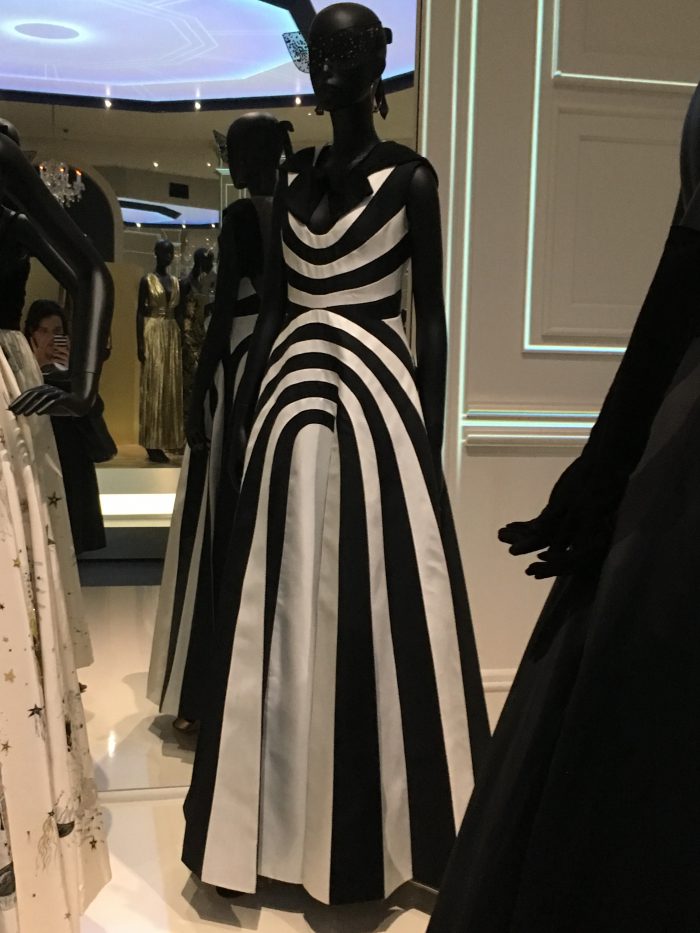 Worth it!
If you can get tickets, do go! There is still some time, they extended the exhibit until September first. When I checked it was all sold out, but if you are a V&A member you can enter guaranteed. Otherwise you can try to get one of the few tickets they release in the morning when the V&A opens or keep an eye on the website.
And if that doesn't work out, come to Holland next year! There will be a Dior exhibit in the Hague in 2020. It won't be the exact same maybe, but I'm sure it's worth it!