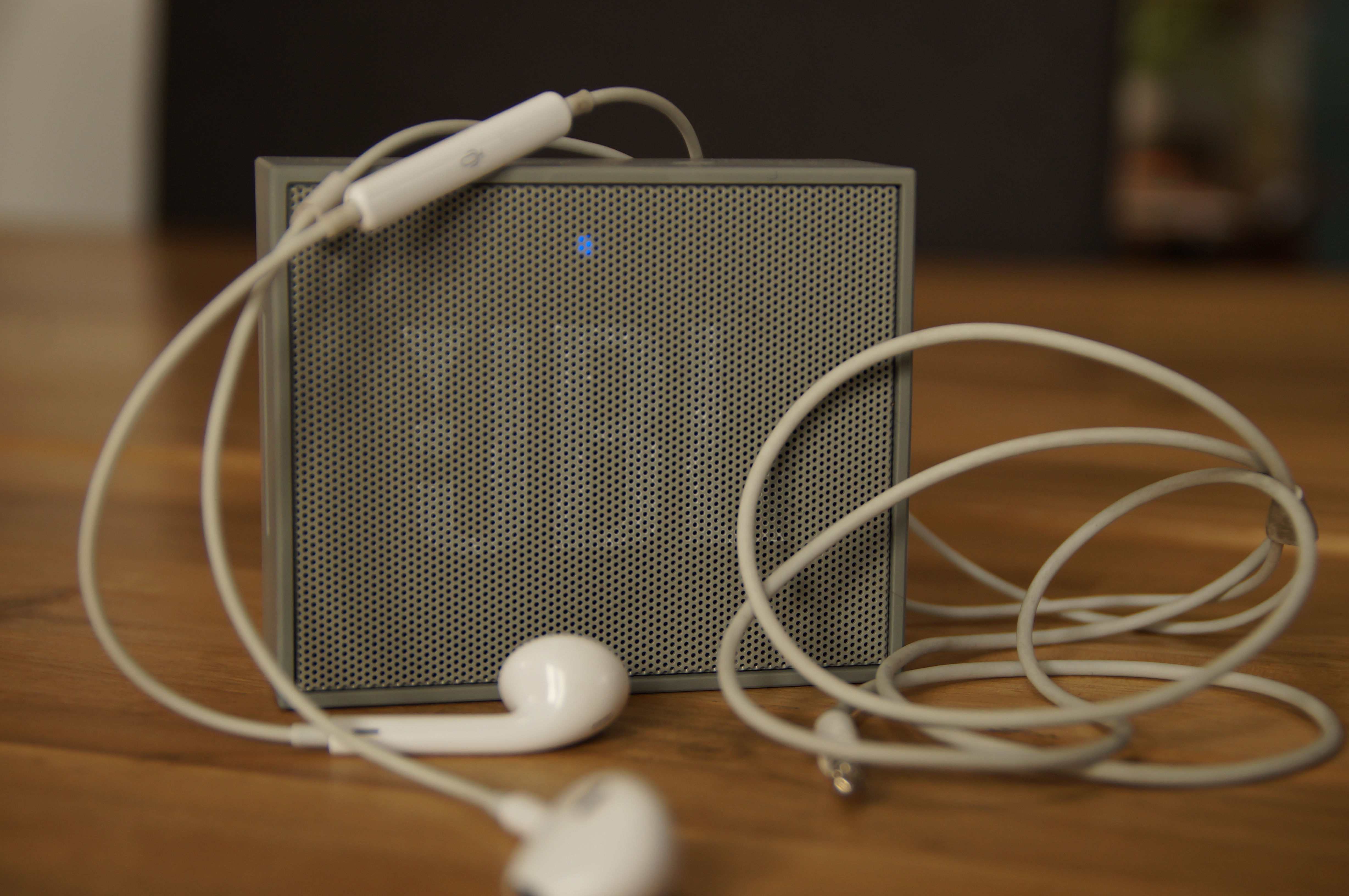 What I am listening to – Spring
When I'm sewing, knitting or crocheting I always have something on in the background. Whether it's Netflix or a podcast, I don't like to sit in silence. So here is a list of my recent favourite things to listen to!
1.Sinisterhood (podcast)
My absolute favourite so far! It's hosted by Heather and Christie, two incredibly funny women. In every episode they discuss either something paranormal or a true crime story. They research the topics really well! https://www.sinisterhood.com/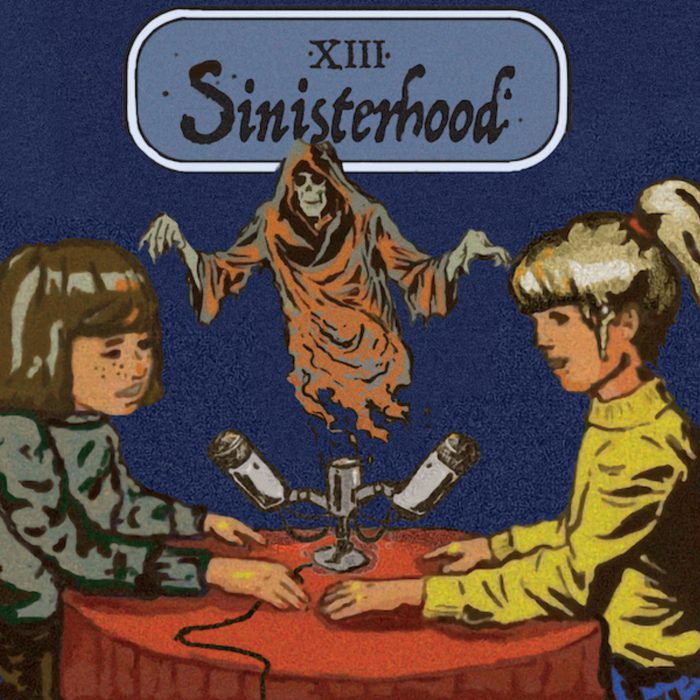 2.Arrested Development (Netflix)
Bit late to the party, but I finally gave this series a chance! You either love it or hate it, but I can really appreciate the dry humour.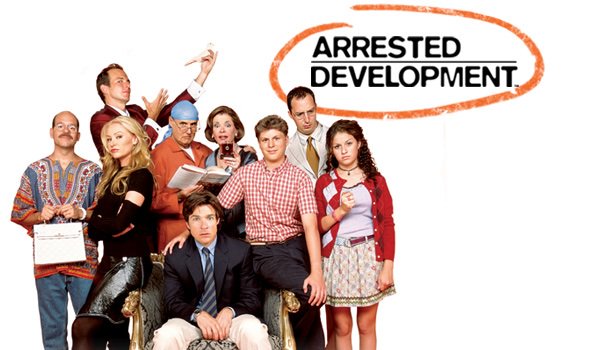 3.Alice isn't dead (podcast)
Storytelling podcast about a woman looking for her wife who disappeared. The way this is recorded absorbed me completely in the story. Bit of a warning, I'm a scaredy-cat, and I can't listen to this to close to bedtime 😅
http://www.nightvalepresents.com/aliceisntdead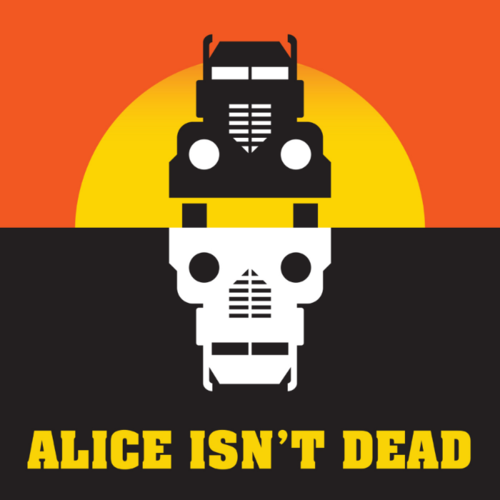 4.Death in Ice Valley (podcast)
This podcast made me fall in love with true crime stories. It's a collaboration between the BBC and NRK (Norwegian broadcasting company) about a cold case from 1970 in Norway. It's really well produced and captivating, think I listened to this in three sittings!
https://www.bbc.co.uk/programmes/p060ms2h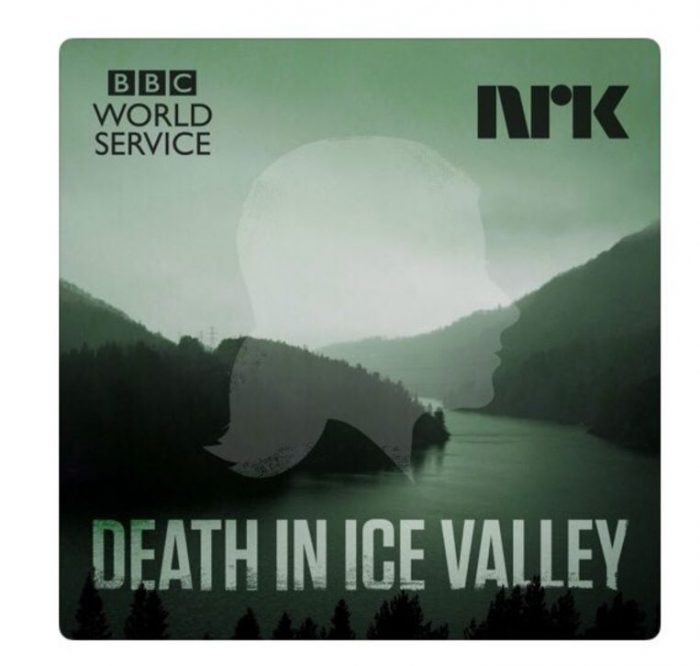 5.My dad wrote a porno (podcast)
What do you do when you discover your dad writes porno? Maybe you wouldn't broadcast it to the entire world, but I'm glad Jamie did! Far from serious, this podcast makes me laugh out loud in public places.
http://www.mydadwroteaporno.com/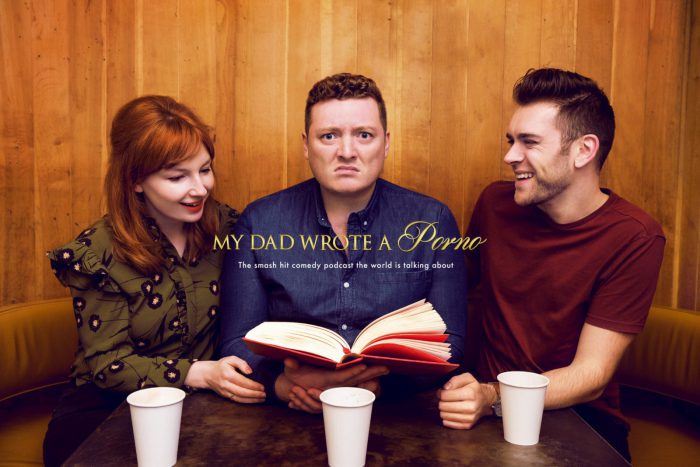 6.Someone knows something (podcast)
Another true crime podcast. At this time there are five seasons and every season David Ridgen covers a different unsolved crime. He mostly speaks to surviving family members and occasionally suspects. Great listen!
https://www.cbc.ca/radio/sks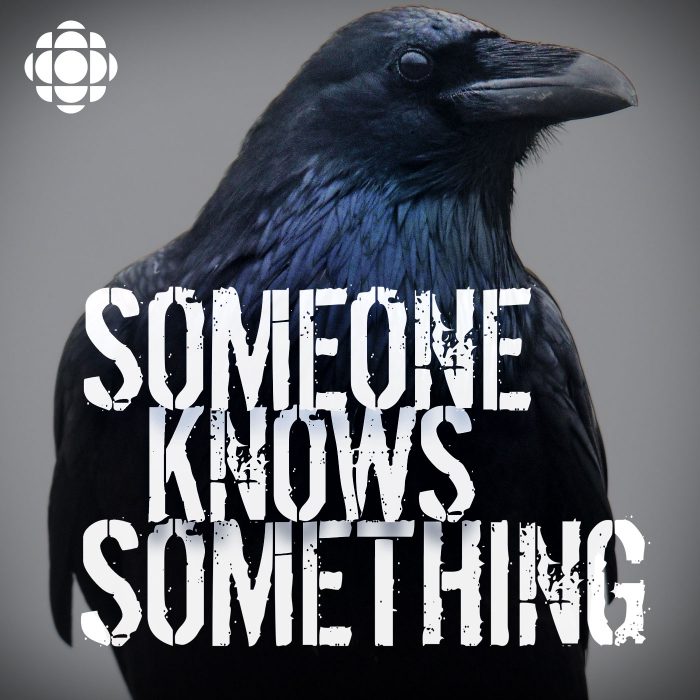 7.The Memory Palace (podcast)
This podcast has been around for quite some time and once you've listened to the first few, you understand why! Nate is a born storyteller. It's so atmospheric, he transports you with interesting stories of the past.
http://thememorypalace.us/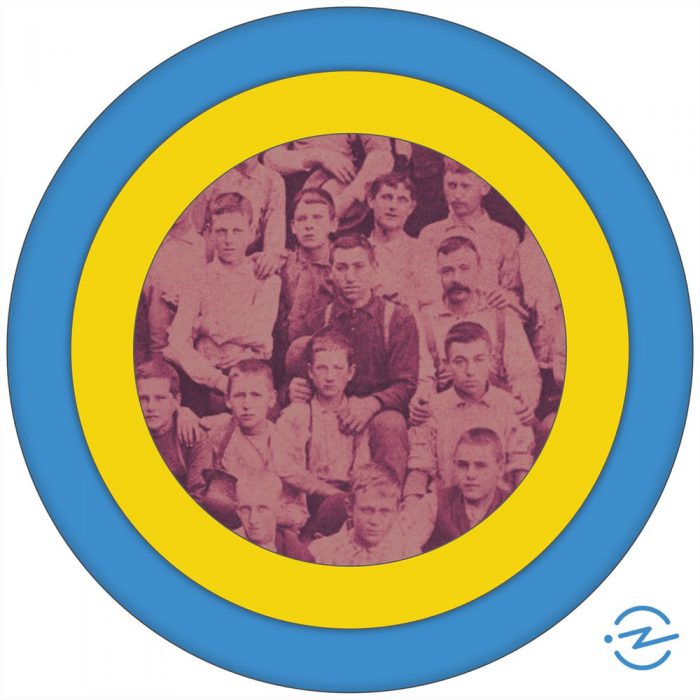 8.Castle
No true crime, that's for sure! But a nice balance of funny and excitement, and light enough to just listen to (and occasionally glance up). I just watched the last episode, I'm gonna miss it!
Do you have something on in the background when crafting? I'm always looking for tips! 😊